Back to top
Second Sunday in September
Second Sunday in September
Date:
Sunday, September 13, 2015 - 7:00pm
I will have just returned from a week on Old Cape Cod all fresh and crisp and rarin' to go!
Do I have a treat for you!  Three amazing young rising stars will be joining me for a great, entertaining evening. They are all singers, actors, dancers and, between them, have performed professionally with the Old Globe, Lamb's Players Theatre, Moonlight, ion Theatre and more.  Please join us and enjoy these young talents.
Special Guests: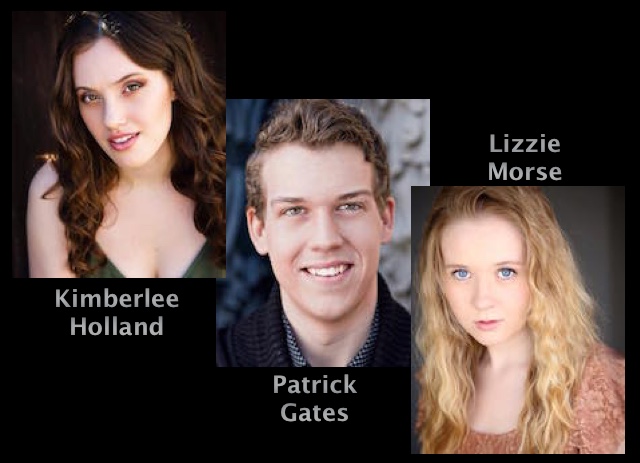 And, some other local talents just might show up as there are usually some surprises!  
This is always a fun and intimate evening sharing music and friends….nothing else like it!!
See you at the Plaza Bar for another fun evening sharing music and friendships!
Plaza Bar
Sunday, September 13, 7-10
No cover!
"KAREN AT THE KEYS" Westgate Hotel Plaza Bar 7-10.  Bring your friends, requests, and get ready for an entertaining evening of music and surprise guest singers. NO COVER!! Great food and bar service. Come early for Happy Hour prices 'til 7:00 ... and a good spot to enjoy the music!

2nd & Broadway, San Diego
No Cover!! Discounted parking in garage with validation.
Please join all of us for an incredible evening of a potpourri of music and great fun in the intimate setting of the Plaza Bar.  There truly is nothing else like this in San Diego!  And all of this for the price of delicious food and cocktails.