Back to top
Second Sunday in July - Karen Entertains
Second Sunday in July - Karen Entertains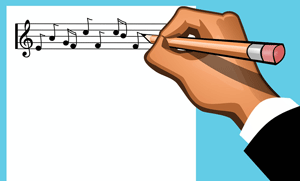 Date:
Sunday, July 14, 2019 - 7:00pm
Location:
Westgate Hotel Plaza Bar, San Diego, CA
Hello Friends
Please join me in the lovely Plaza Bar at The Westgate Hotel from 7-10 PM. The evening will be a mix of your favorite songs & requests – PLUS a featured set the composers of the music we all like.
Cheers for the Composers!!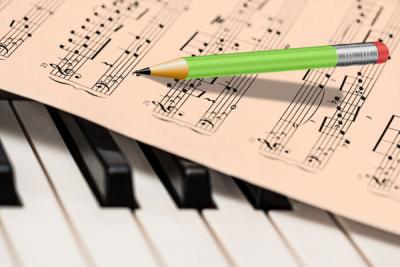 Please join me on July 14th in the Westgate Hotel Plaza Bar and be a part of this beautiful evening.
There are always great appetizers and delicious dinners on the menu … plus your cocktails of choice & fine wines. Please join me for this one-of-a-kind music venue of great ambiance and timeless tunes!  Please note the Hotel Parking is discounted for 3 hrs. with validation.
Remember, "The best and most beautiful things in the world cannot be seen or even touched. They must be felt with the heart through music." – Karen Giorgio.
Plaza Bar
Sunday, July 14th from 7-10 pm

2nd & Broadway, San Diego
Discounted parking in garage with validation.