Back to top
Second Sunday in February - Karen At The Keys
Second Sunday in February - Karen At The Keys
Date:
Sunday, February 14, 2016 - 7:00pm
It's the second Sunday once again…and what better way to enjoy this special evening than in the intimate setting of the Plaza Bar listening to your favorite songs about "Love" from The Beatles to Broadway!  Mark your calendar for Sunday, February 14 — 7 to 10 PM  NO COVER charge!!
I have a few surprises up my sleeve. My special guest for this magical evening will be Ric Henry and, in the tradition of Valentines Day, we created some duets that will delight you and yours!!
HAPPY  VALENTINES  DAY!!!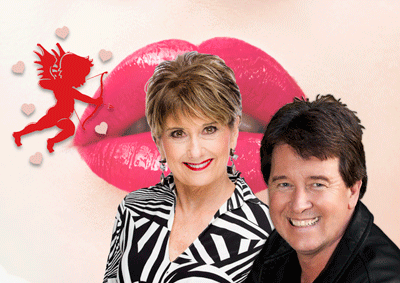 Karen with Special guests: Ric Henry and Cupid (in spirit)
Cupid doesn't care if you're "Coupled" to enjoy this evening of music and camaraderie.  Specialty cocktails will be on the menu and served at your table.  And … you can also order delicious appetizer plates!  
              Irving, the Plaza Bar's mixologist, has created Specialty Holiday cocktails.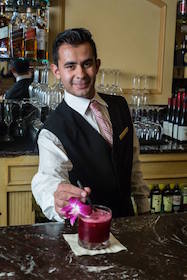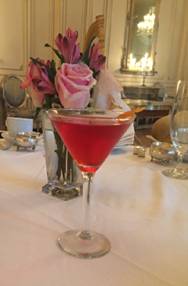 Irving                                      La vie en Rose                              Midnight in Paris
Plaza Bar
Sunday, February 14th from 7-10 pm
No cover!

2nd & Broadway, San Diego
 Discounted parking in garage with validation.