Back to top
Second Sunday in April - Karen At The Keys
Second Sunday in April - Karen At The Keys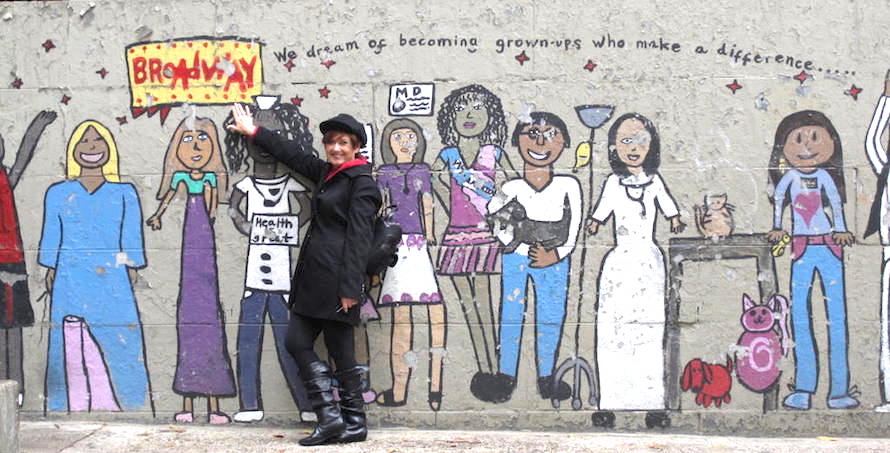 Give My Regards to Broadway
Date:
Sunday, April 14, 2019 - 7:00pm
Location:
Westgate Hotel Plaza Bar, San Diego, CA
Hello Friends
Spring is already here in San Diego and the flowers, they are abloomin'. But back in New York, the April showers will bring those May flowers. Wow! That reminds me of a Broadway song. … Now that I think about it, it's time to Give Our Regards To Broadway! Therefore, in that regard (I had to get in that pun), let's do a night of Broadway. You'll love it!
Give My Regards To Broadway!!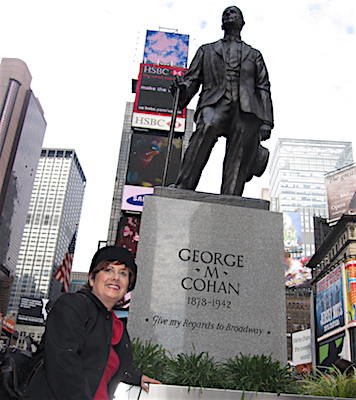 Many of you know that my roots are in Broadway. My first professional gig was being Francie in A Tree Grows In Brooklyn. I was the star at the age of 10! For 2 years, we toured the east coast. Ah, I remember it well.
Many shows and much globe-trotting lies between then and now. So, I will relate a lot of my Broadway in this coming Karen at The Keys. We'll have fun and great music.


So please join us on April 14th in the Westgate Hotel Plaza Bar and be a part of this beautiful evening … And, if you'd like a special song, please send me an email request.
There are always great appetizers and full dinner on the menu, and, of course, your cocktails of choice, & fine wines. Please join me for this one of a kind music venue of timeless tunes! 
Remember, "The best and most beautiful things in the world cannot be seen or even touched. They must be felt with the heart through music." – Karen Giorgio.
Plaza Bar
Sunday, April 14th from 7-10 pm

2nd & Broadway, San Diego
Discounted parking in garage with validation.