Back to top
Second Sunday in November - Karen At The Keys
Second Sunday in November - Karen At The Keys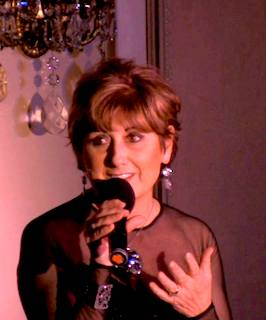 Date:
Sunday, November 11, 2018 - 7:00pm
Location:
Westgate Hotel Plaza Bar, San Diego, CA
On the 11th hour of the 11th day of the 11th month,

exactly 100 years ago, an armistice was signed to bring

Peace & Love Back To The World!!!!

100 years after that instance …

KAREN GIORGIO will pick up where that left off with timeless music and song at the Westgate Hotel Plaza Bar from 7pm to 10pm.  Bring your friends, requests, and get ready for an entertaining evening of music and surprise guest singers. Great Food, Great Bar Service . . . and Great Music!

2nd & Broadway, San Diego
No Cover!! Discounted parking in garage with validation.
Please join all of us for an incredible evening of a potpourri of music and great fun in the intimate setting of the Plaza Bar.  There truly is nothing else like this in San Diego!  
And all of this for the price of delicious food and cocktails.