Back to top
Second Sunday in March - Karen At The Keys
Second Sunday in March - Karen At The Keys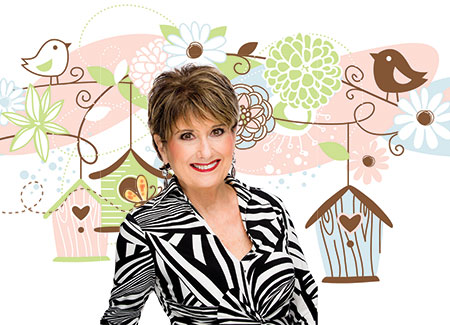 Date:
Sunday, March 11, 2018 - 7:00pm
Hello Friends
In a few weeks Spring will SPRING, the Flowers will RISE, the birds will CHIRP – and San Diego will turn on its Springtime beauty ... and on March 11 in the Westgate Hotel Plaza Bar, Karen Giorgio will Spring into the evening with her Special Guest: Robyn Spangler.
Robyn is a singer and actress with many movies, commercials, live shows to her credit in addition to being Karen's special guest a few years age. Broadway World proclaims: "The gifted Robyn Spangler has a singularly and distinctively pretty voice."
Come to Karen's Second Sunday in March and enjoy not only Robyn's pretty voice but enjoy this fun lady of Hollywood who will be Karen's special "re-guest" as those who saw Robyn & Karen a few years ago would say – "Who could forget such a fun night!"
SPRING IS IN THE AIR !!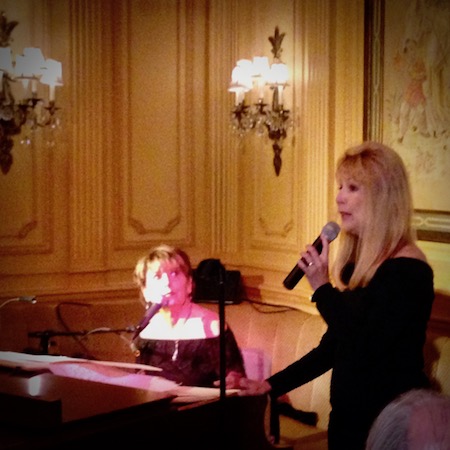 Karen with Special guest: Robyn Spangler
Playbill Pick and BroadwayWorld Award Winner Robyn Spangler she been nominated for two Robby Awards in Los Angeles this year. She received an Eddon Award for her latest CD: "Something Cool: The Billy Barnes Sessions." The CD was also named one of the "Best Recordings of 2017" by All About Jazz. Robyn is thrilled to be joining Karen at the Keys again.  Robyn's website
Remember, "The best and most beautiful things in the world cannot be seen or even touched. They must be felt with the heart through music." – Karen Giorgio.
Plaza Bar
Sunday, March 11th from 7-10 pm
No cover! Come early and enjoy Happy Hour which is on until 7.

2nd & Broadway, San Diego
 Discounted parking in garage with validation.