Back to top
Second Sunday in June - Karen At The Keys
Second Sunday in June - Karen At The Keys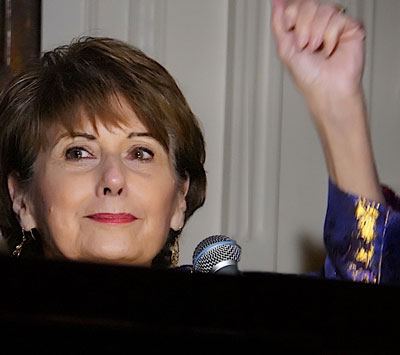 Date:
Sunday, June 10, 2018 - 7:00pm
Location:
Westgate Hotel, San Diego, CA
June is busting out all over!​
In a few weeks SUMMER will sneak in on us. Right now in San Diego we are in the midst of our so-called "June Gloom" ... but on June 10 in the Westgate Hotel Plaza Bar, Karen Giorgio will bring joy and fun into the evening with her Special Guest: Mandy Kemp.
Mandy Kemp is a vibrant and versatile singer based in Los Angeles. Mandy brings sass, soul, and nuanced elegance to the music she performs - whether it's material from the Great American Songbook, crossover pop, cabaret showstoppers, or sultry jazz standards.  A charismatic  performer, this emerging artist is rapidly gaining recognition for her performances in Southern California and beyond.  
Come to Karen's Second Sunday in June and enjoy an evening in June.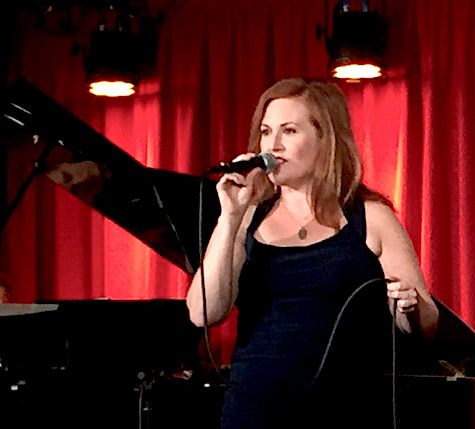 Karen's Special guest: Mandy Kemp
Mandy has worked with some of L.A.'s top musical talent, including vocalists Dave Damiani  (Dave Damiani & The No Vacancy Orchestra) and Mitch Ellis (of Herbert, Chambers, and Ellis); songwriter, producer and multi-instrumentalist Michael Farrell (Pianist/Musical Director for American Idol, Hollywood Game Night, Alanis Morrisette, Morrissey), and Mitch Kaplan (Musical Director for Sandra Berhard & L.A.'s UnCabaret); esteemed Musical Director and pianist, David Scott Cohen, and jazz drummers Chris Wabich and Kevin Winard.  Mandy's website
Remember, "The best and most beautiful things in the world cannot be seen or even touched. They must be felt with the heart through music." – Karen Giorgio.
Plaza Bar
Sunday, June 10th from 7-10 pm
No cover!

2nd & Broadway, San Diego
 Discounted parking in garage with validation.