Back to top
Second Sunday in February - Karen At The Keys
Second Sunday in February - Karen At The Keys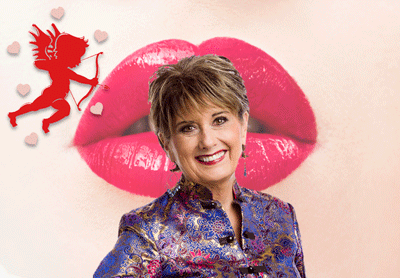 Date:
Sunday, February 10, 2019 - 7:00pm
Let's introduce Valentine's Week with … LOVE MUSIC!
HAPPY  VALENTINES  DAY!!!
Did you know? In addition to his clever comedic works, Cole Porter created wonderful love songs. His music will be the focal point of my "de Lovely" evening with you!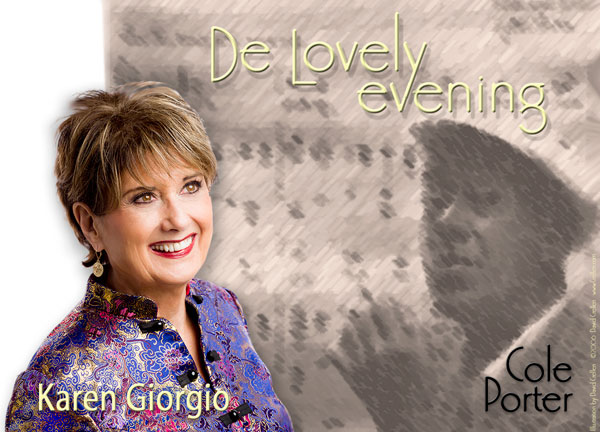 Karen and Cole (in spirit)
Cupid says . . . "This is the perfect way to spend a Valentines evening" ... even if you're not a "Couple" you will be amongst friendly music lovers! … and I will surely have surprise guests including our favorite Vinny Di Figlia.  So please join us this coming 2nd Sunday, February 10th in the Westgate Hotel Plaza Bar and be a part of this beautiful evening.
Songs of love, lost love, longing for love, and songs for the young at heart ... Without love songs, there would be no songs!! … And, if you'd like a special song, please send me an email request.
Remember, "The best and most beautiful things in the world cannot be seen or even touched. They must be felt with the heart through music." – Karen Giorgio.
Plaza Bar
Sunday, February 10th from 7-10 pm

2nd & Broadway, San Diego
 Discounted parking in garage with validation.