Back to top
Second Sunday in February - Karen At The Keys
Second Sunday in February - Karen At The Keys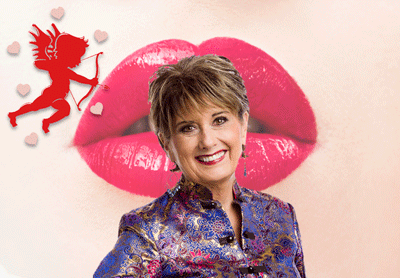 Date:
Sunday, February 11, 2018 - 7:00pm
Hello Friends
It's the second Sunday once again…and what better way to enjoy this special evening than in the intimate setting of the Plaza Bar listening to your favorite songs about "Love" from The Beatles to Broadway!  Mark your calendar for Sunday, February 11 — 7 to 10 PM  NO COVER charge!! And . . .
Let's introduce Valentine's Week with … LOVE MUSIC!
It appears that Ric Henry & I have created a Second Sunday in February tradition that you all love – our Valentine's Special Edition. In keeping with this tradition, we've fashioned a brand new program that embraces songs of the heart including works of Rogers and Hammerstein, the composer and lyricist team known for their endearing and romantic music.
HAPPY  VALENTINES  DAY!!!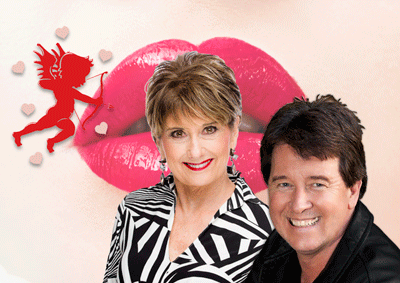 Karen with Special guests: Ric Henry and Cupid (in spirit)
Cupid says . . . "This is the perfect way to spend a Valentines evening" ... even if you're not a "Couple" you will be amongst friendly music lovers! … and I will surely have surprise guests including our favorite Vinny Di Figlia.  So please join us this coming 2nd Sunday, February 11th in the Westgate Hotel Plaza Bar and be a part of this beautiful evening.
Songs of love, lost love, longing for love, and songs for the young at heart ... Without love songs, there would be no songs!! … And, if you'd like a special song, please send me an email request.
Remember, "The best and most beautiful things in the world cannot be seen or even touched. They must be felt with the heart through music." – Karen Giorgio.
Plaza Bar
Sunday, February 11th from 7-10 pm
No cover! Come early and enjoy Happy Hour which is on until 7.

2nd & Broadway, San Diego
 Discounted parking in garage with validation.